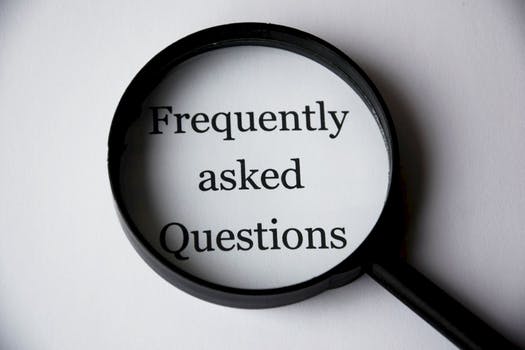 Q: What sets Capital Resource International apart from all the other collection agencies that we've worked with in the past?

A: Unique to CRI, our collectors are attorneys. Therefore, we can draw on resources and techniques that are not legally available to a common bill collector. In a typical collection agency, once a collector is unsuccessful, he or she would then refer the claim to their lawyer which triggers an escalation in cost to their client. Whereas at CRI, many of the advantages that come with attorney involvement are implemented from day 1 of our collection process. We use these advantages strategically to collect from debtors, resulting in faster recovery and lower costs to our clients.
Q: Since you use attorneys to collect from my debtors, do I pay an increased legal collection rate like I would with other collection agencies?

A: NO, the only time you pay an increased legal fee is if a lawsuit is filed. However, unlike typical collectors, we are able to utilize many legal remedies & techniques from the very beginning of the collection process, that our competitors can only utilize once a lawsuit has been filed. Therefore, our litigation rate is far lower than that of our competitors, which equates to lower collection costs for our clients.
Q: What if I'm apprehensive to use a collection agency because of the negative stigma associated with the industry?

A: Unfortunately, most collection agencies are not regulated nor is a professional license or certification required. This lack of oversight has resulted in many of our competitors pushing ethical boundaries to gain an edge, while compromising the integrity of the clients they represent. However, when you have attorneys working on your behalf, they have access to the full spectrum of legal remedies and therefore do not have to resort to unethical tactics. Again, our collectors are lawyers and are all members of the California State Bar which means that they must adhere to high moral and ethical standards.
Q. Should I be worried about losing a customer, if I assign them to collections?
A: We understand how difficult it can be to obtain clients and the importance of maintaining a positive relationship. Having employees that adhere to high professional standards is one of the reasons we decided to take on the additional expense of employing attorneys over traditional bill collectors. This level of professionalism is essential and tailored to assist a delinquent customer to pay their debt while keeping in mind their value to our clients. For every customer that you may never want to do business with again, there is another profitable customer that for some reason or another simply got behind and may just need some creative financial advice from our staff of attorneys to get back on track.
Q: What if my debtor is in another state or country, can you still collect the debt?
A: We are able to collect against any debtor in any state or country. Should collection efforts be ineffective and litigation becomes necessary, we can utilize our network of legal partners to file suit against the debtor regardless of where in the world they conduct business.